Protecting Brand Names of Businesses
Flat Fee Trademark Legal Services
Trademark and Branding Strategy Sessions
Registered trademarks can be used to prevent online copying and infringement of company names and brand names. Adams Law Office provides these services:

Flat fees for filing trademark applications, responding to office actions, or renewing existing trademark registrations with the United States Patent & Trademark Office.

Flat fees for filing international trademark applications through WIPO.

Trademark clearance searches.

Find out if there are existing trademark registrations or applications that may prevent registration of your trademark.

Trademark strategy sessions.

Advice on options for re-branding if needed after a trademark clearance search.
Advice on timing for trademark applications.
Advice on international trademark applications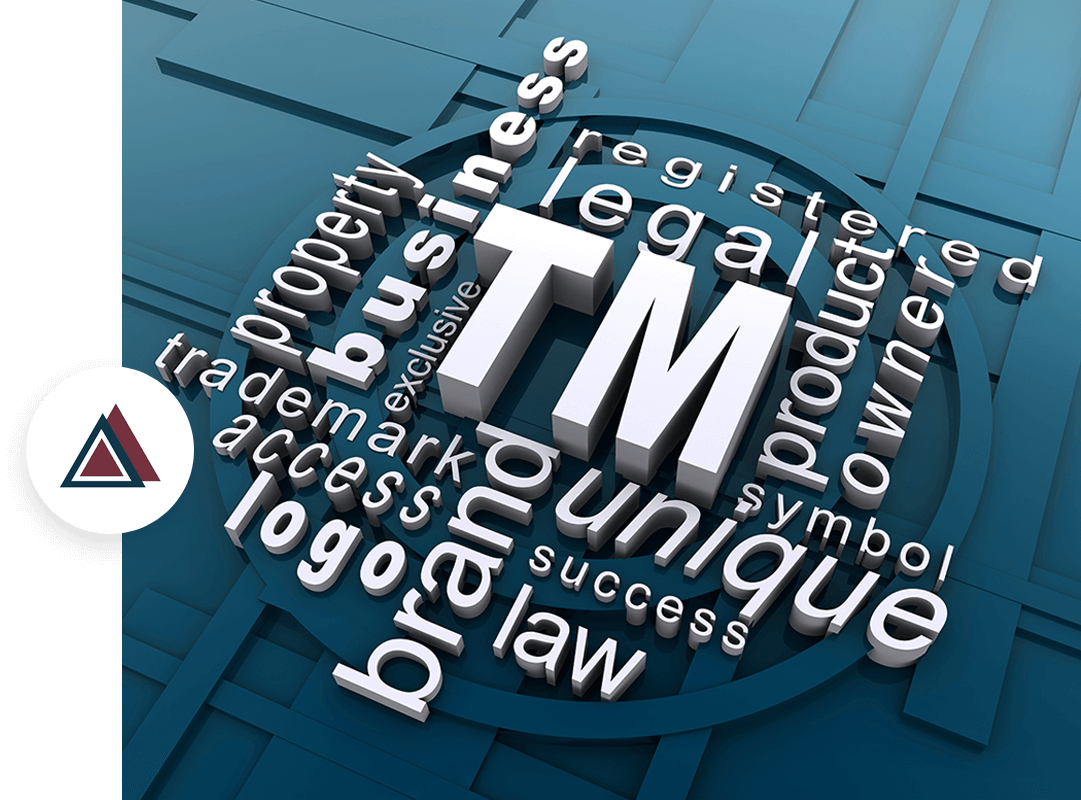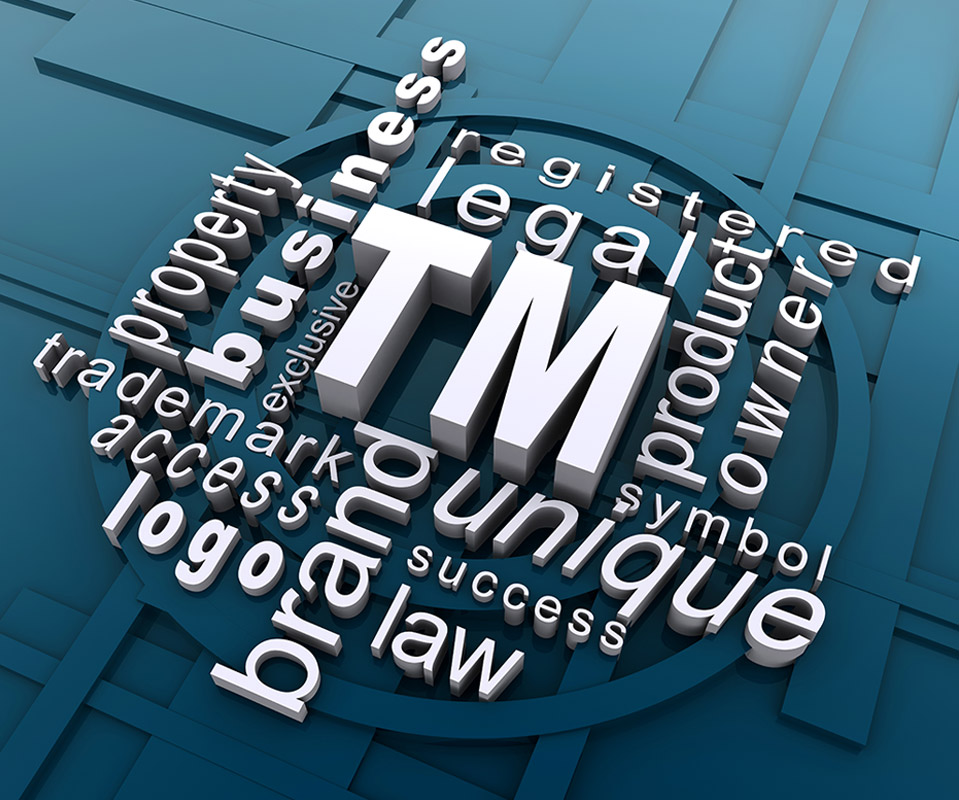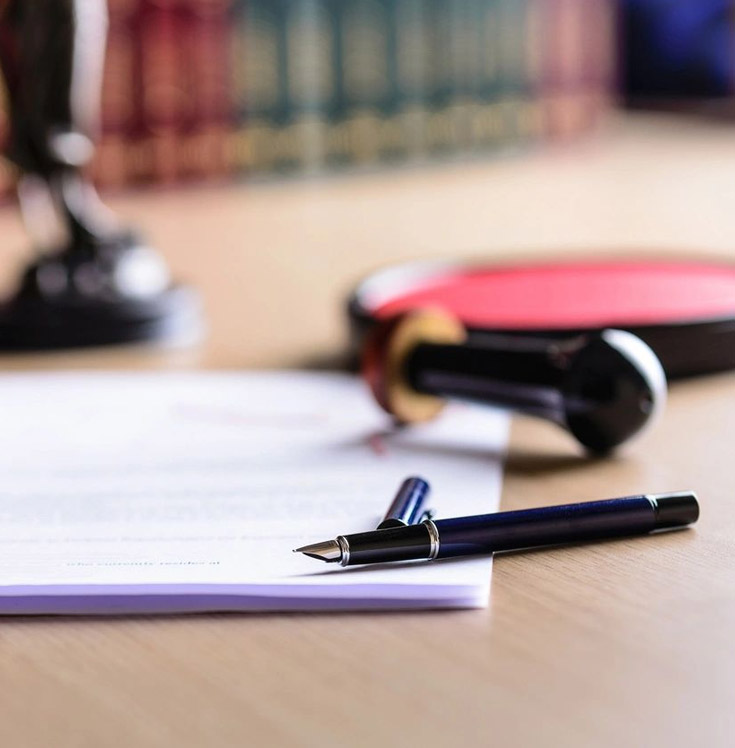 Sharon has been specializing in trademark law for over a decade. She has helped hundreds of trademark clients.

Personal attention from attorney Sharon Adams on each trademark matter.

New trademark applications. Sharon takes the time to talk with each trademark client. Sharon learns about the goods or services each client provides. This attention to detail results in a trademark application that accurately represents the client's good/services.
Pending trademark applications. Sharon also helps clients who need help responding to an office action from the USPTO. Sharon has many clients who used an online service to file a trademark application. These online services often do not take the time to learn about the trademark applicant's goods or services and this can result in errors or issues with the trademark application. Sharon can provide assistance in these situations.