Need Help With A Trademark?
Protect Your Brand Name and Business Reputation.
Flat Fee Trademark Legal Services.
Trademark Strategy Sessions.
Contact Adams Law Office for assistance.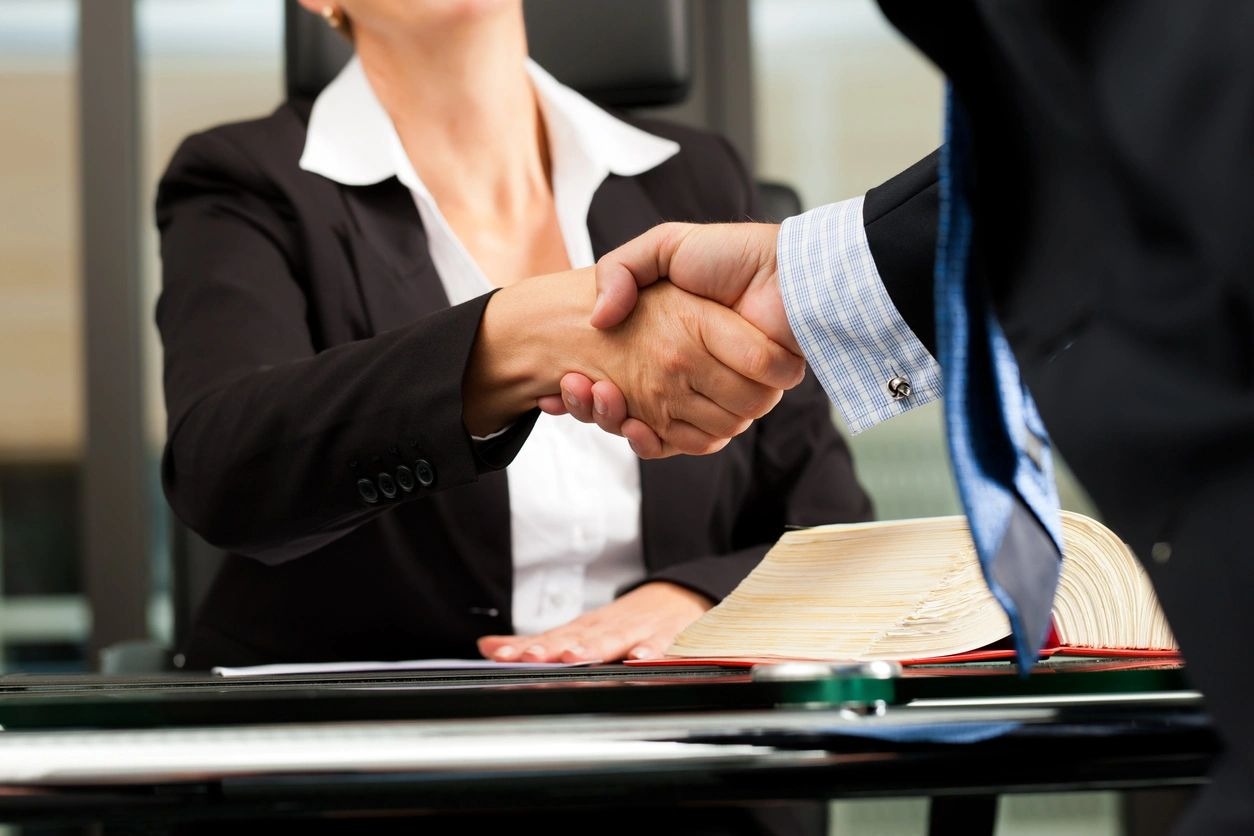 This website is made available by Adams Law Office for educational purposes only to convey general information and a general understanding of the law, not to provide specific legal advice. By using this website, you acknowledge there is no attorney-client relationship between you and Adams Law Office. This website should not be used as a substitute for competent legal advice from a licensed professional attorney applied to your circumstances.