Products that are used to smoke marijuana received U.S. federal trademark registration in November 2018. Yet it remains impermissible to trademark drug paraphernalia under federal law. How was this trademark obtained?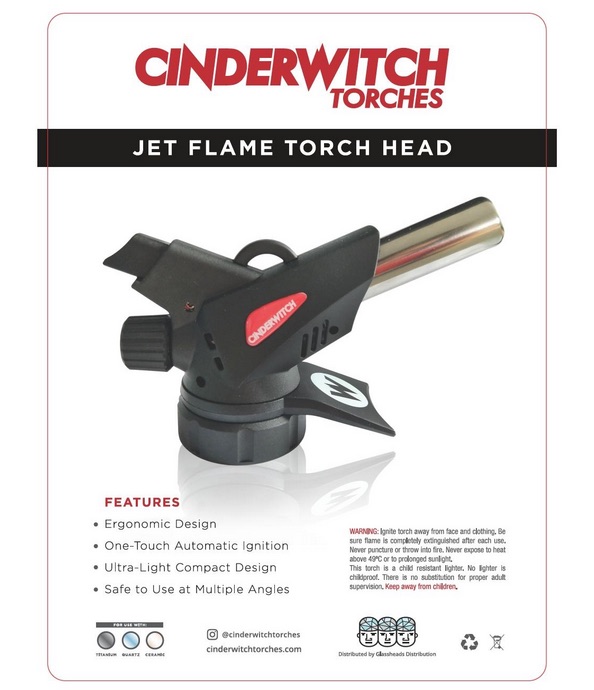 SmokeCartle.com sells a variety of smoking products and a look at its website shows that many of the products are used with marijuana. Federal law only allows registration of trademarks that are used for legal purposes, and smoking marijuana remains illegal under federal law. In addition, federal law prohibits the sale of drug paraphernalia used with substances listed in the Controlled Substances Act. Marijuana is defined as a controlled substance, and thus the sale of drug paraphernalia for smoking marijuana is illegal under federal law.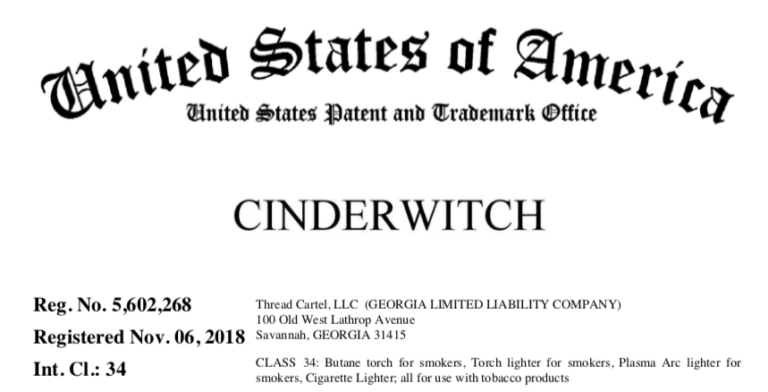 GOODS WERE LIMITED TO TOBACCO PRODUCTS
The Trademark Office initially rejected the trademark application, stating that the Applicant did not have a bone fide intent to use the mark lawfully in commerce. The examining attorney presented evidence showing that Applicant's smoke products produced flames used in dabbing marijuana products.
Applicant countered with evidence that its website specifically stated that the products are "primarily intended or designed for tobacco use only.â€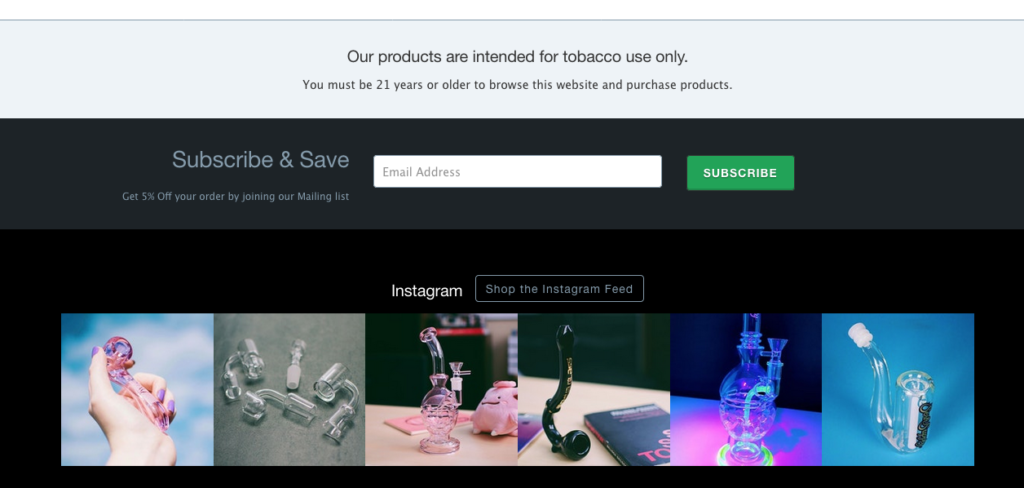 Although this statement was found at the bottom of only one of Applicant's webpages, the examining attorney accepted this as sufficient evidence provided that Applicant amend the description of goods to add the words "all for use with tobacco productsâ€. The trademark was then allowed because the claimed goods were limited to those used with tobacco products.
NOTE — this case study is presented for information only, may not represent typical results, and is not a guarantee that similar results may be obtained by using a similar strategy.
---
This blog is made available by Adams Law Office for educational purposes only to convey general information and a general understanding of the law, and not to provide specific legal advice. By using this blog you acknowledge there is no attorney-client relationship between you and Adams Law Office. This blog should not be used as a substitute for competent legal advice from a licensed professional attorney applied to your circumstances.